IMA - Coming together to make a difference
One of Genesee Country's Largest and Most Active Medical Associations!

IMA's 139th Event Promotional Video
This video was presented at the IMA meeting held on 09/29/2021
The Islamic Medical Association is one of the largest/most active medical associations in Mid-Michigan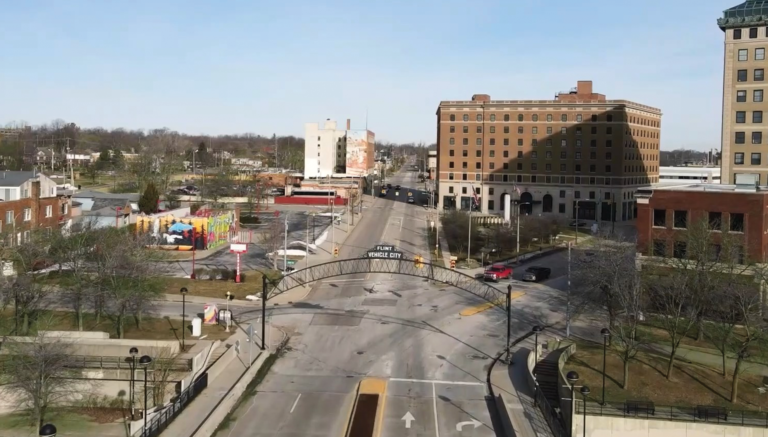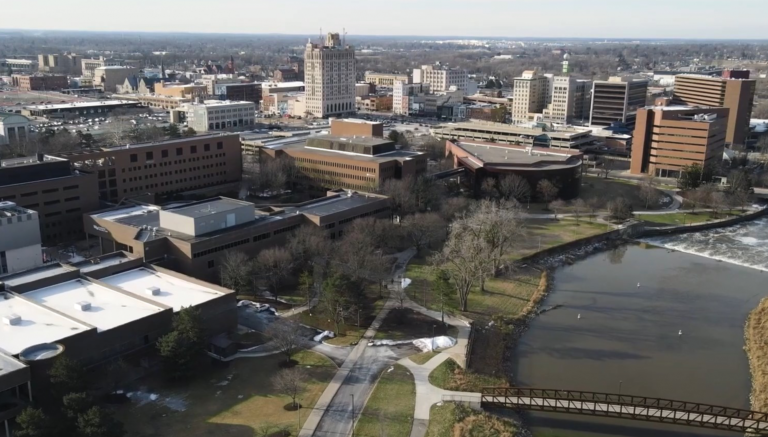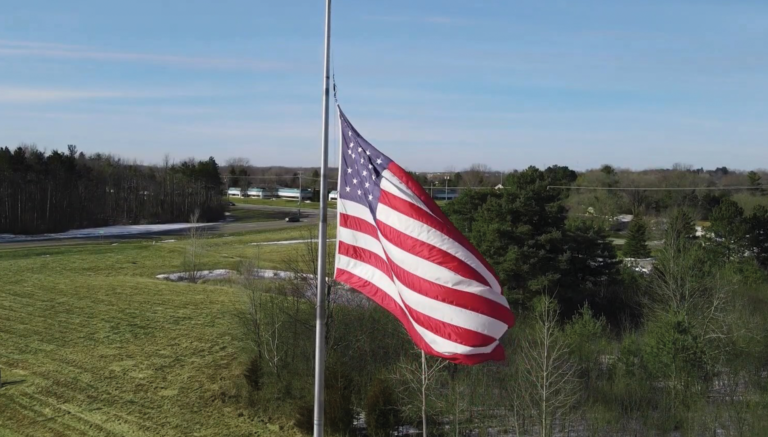 IMA dedicated itself to helping the seven significant hospitals in the area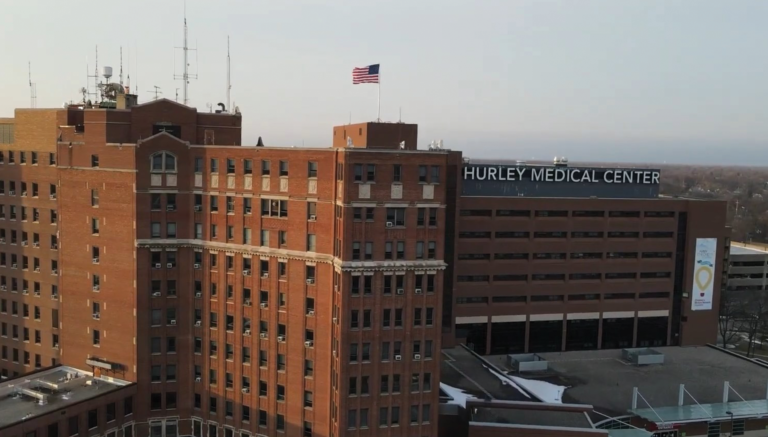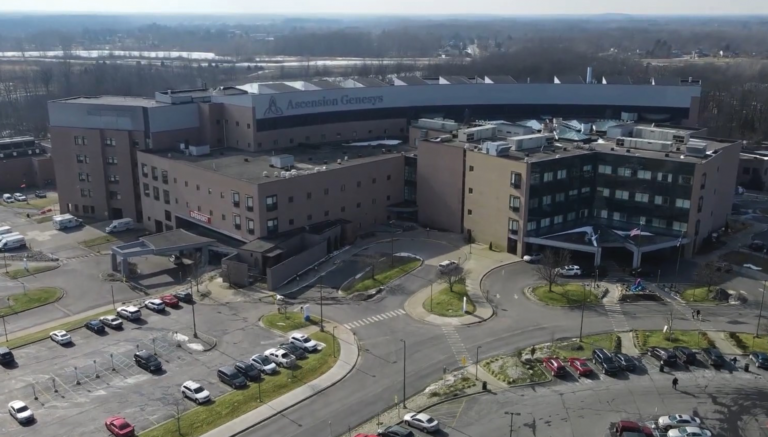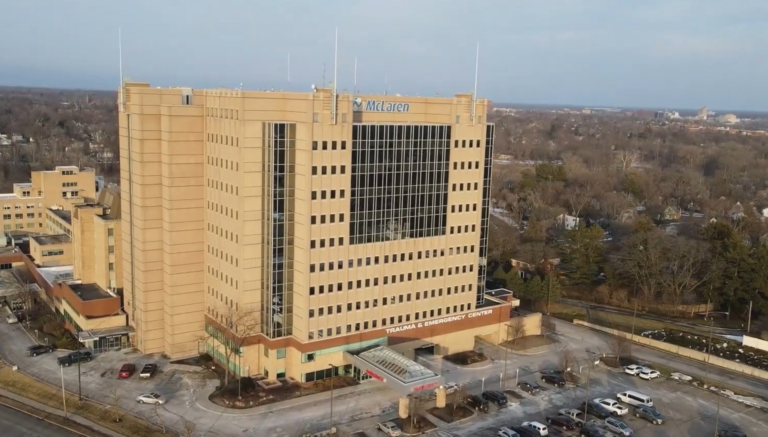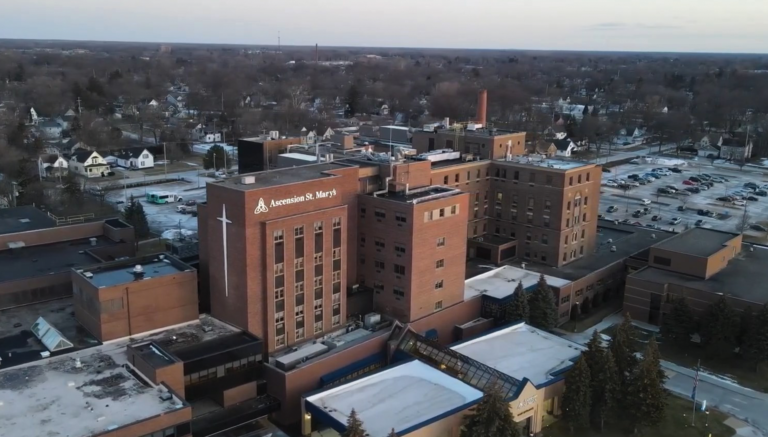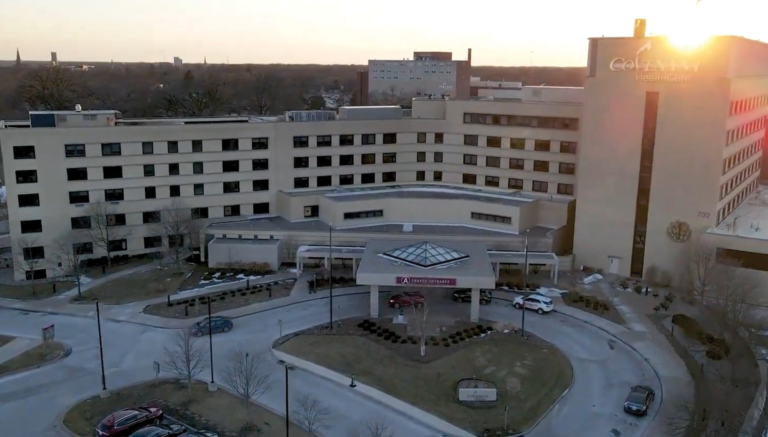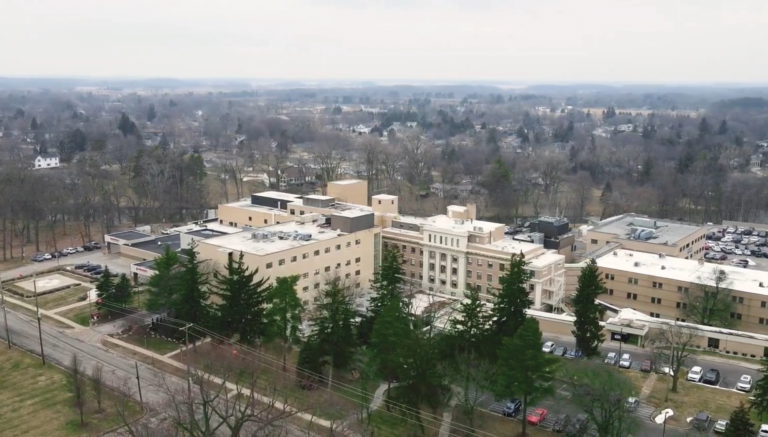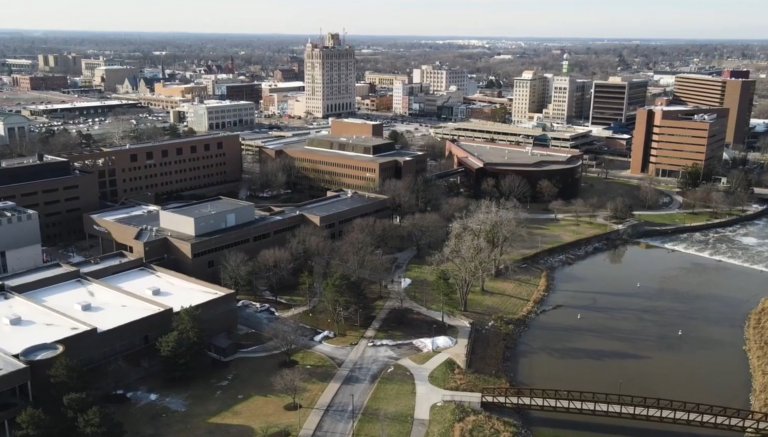 Healthcare workers have been a pillar in the health-care sector for more than a half-century and are a pillar in the health care community. Muslim healthcare workers account for more than 20% of all healthcare workers in Genesee County. A figure that is nearly 4 time the national average of Muslim physicians in the US.
Governor Gretchen Whitmer's visit to IMA at the IMA's 139th Event
Occurred in 03/18/2021 at Al-Rayyan Banquet Hall
IMA's Gift to Michigan's Governor Gretchen Whitmer
This Plaque is a handmade gift that had been worked on for over 2 weeks back in its original roots in Damascus, Syria, the oldest capital in the world. This traditional industry is very unique and delicate. Many of these beautiful wooden handmade products are original creations by craftsmen who usually have outstanding technical skills and great artistic ability.
Occurred during IMA's Gala Dinner on 03/17/2021 at Al-Rayyan Banquet Hall
When Flint was experiencing severe hardships, such as the water crisis, many professionals left the city. IMA members stepped up and helped those who suffered from the water crisis in those dark times and established the free clinic.
During Flint's water crisis, muslim healthcare workers got together in that time of need to establish a free clinic for destitute locals and frequent food distribution events for those in need. Other healthcare workers coordinated health exams for first responders as well as diaper and food drives for low-income families and Individuals.
The Muslim Outreach Free Clinic is also one of the projects. The Clinic caters to the low-income community. The Free Clinic provides the following services:
.Free Prescription Fill-Up
.Referrals to Specialists If Needed
When the Covid-19 Pandemic struck, the IMA stepped up to help residents who needed medical and social services. and helped distributing gift cards to front-line workers that worked in Hurley Medical Center, McLaren Hospital, and Ascension Genesys Hospital in Grand Blanc.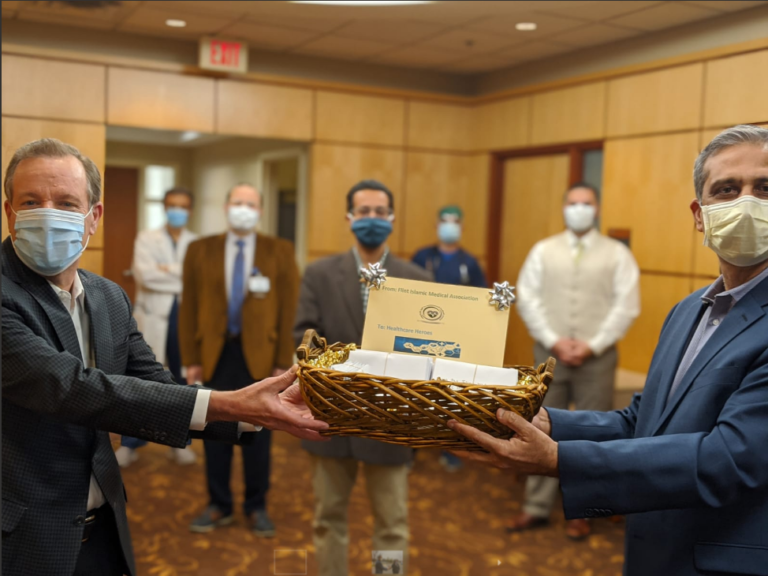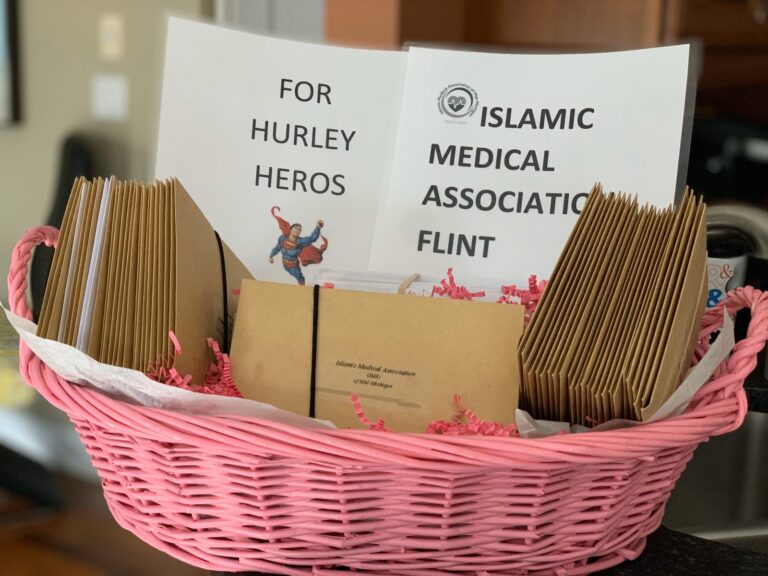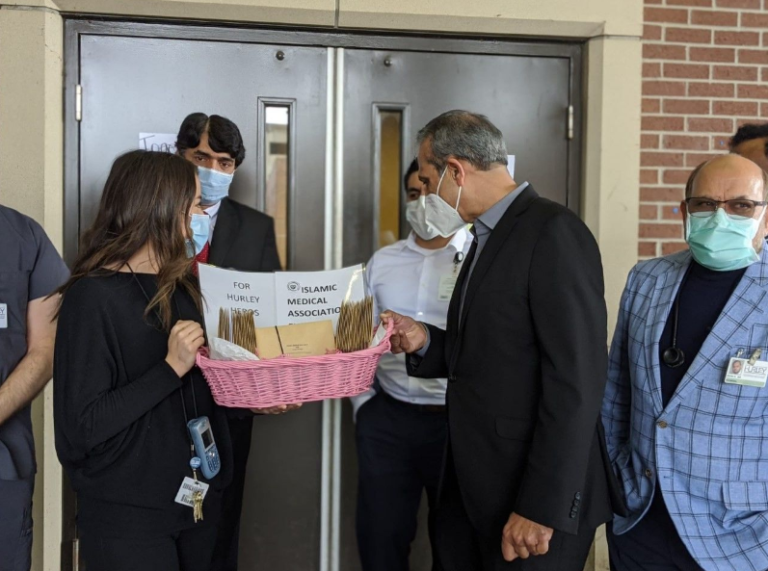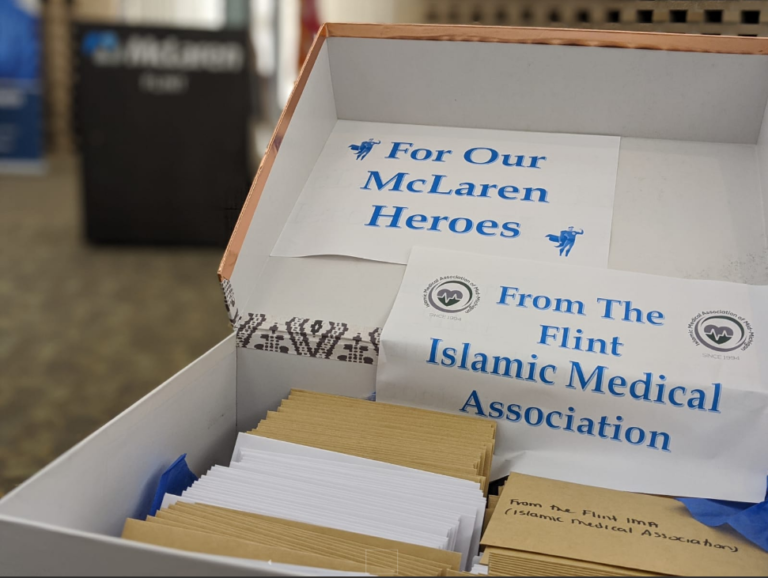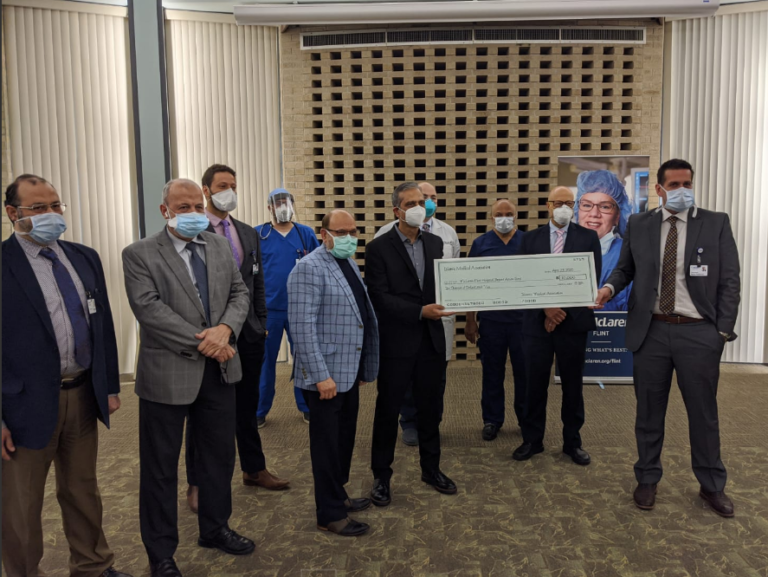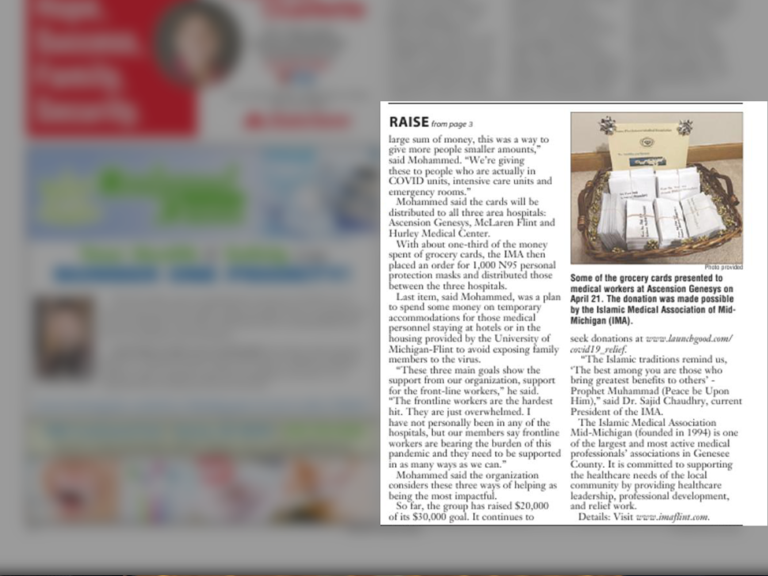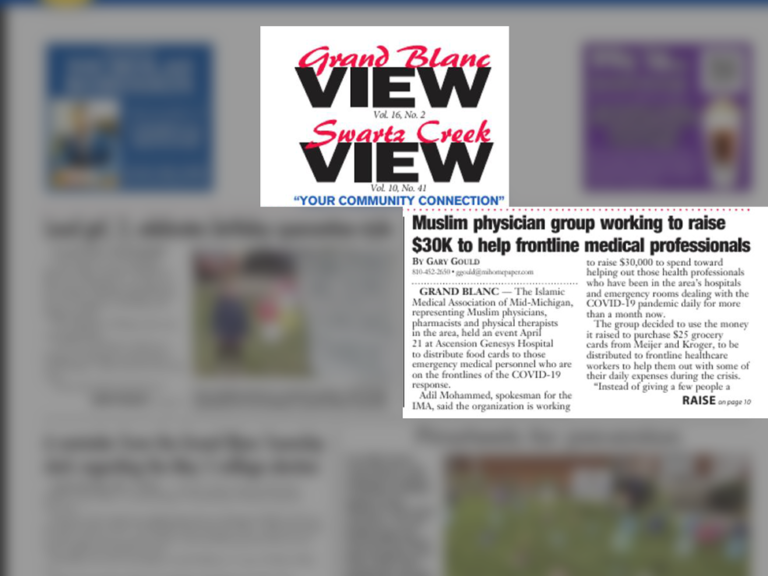 Flint Muslim Food Pantry:
Another IMA initiative run by the American Muslim Community Services is the Flint Muslim Food Pantry.
IMA has consistently organized CME Medical Educational events for healthcare providers on topics such as stroke management, human trafficking, and discussions led by area healthcare leaders.
Muslim healthcare workers were also instrumental in establishing Genesee Academy, a Pre-k through 12th-grade Advanced Accredited IB Private Islamic School, in 1995, which is now one of the area's finest private schools.



Many of its graduates are now pursuing advanced degrees in various disciplines of medicine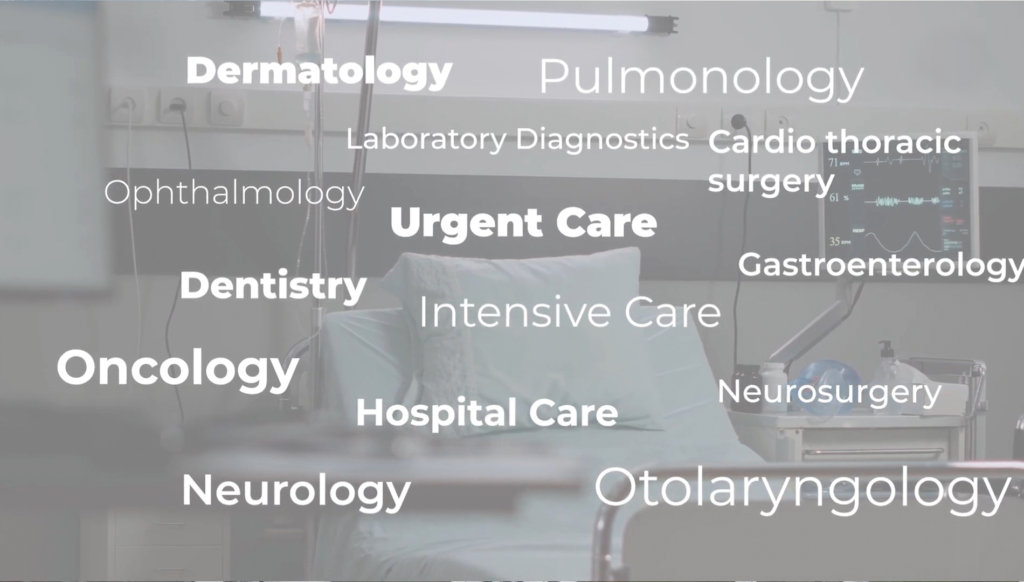 Our Main Projects and Accomplishments
IMA Welcoming New Upcoming Medical Professionals to the area
This video was presented at the IMA meeting held on 09/29/2021

IMA's goals, Mission, Key Initiatives, and Achievements
 Video published on Sep 26, 2018
IMA's goal is to keep the Genesse county community nourished and supported today, tomorrow, and in the future.
HAVE QUESTIONS?

Send Message